Protect Your Ideas: Contact IP-FY Now!
About IP-FY
We are a purpose driven brand of technology professionals who understand and know how to apply intellectual property (IP) laws to safeguard your creations of mind which are in the form of ideas, inventions and innovations.

We are good at what we do – creating IP that is valuable and can leverage your business with time. When the client needs guidance on strategies for protecting their creations of mind, we have the experience clients need to succeed. The strongest testament to our track record is that our clients return to our firm for their intellectual property and technology needs time after time.
Meet the IP-FY Team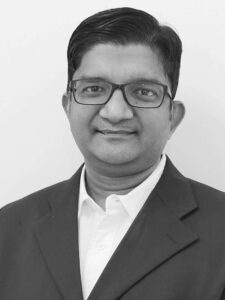 HARSH PANGI
FOUNDER
Harsh's expertise in the IP area includes work in open source software, Artificial Intelligence, Blockchain, AI, Database, ERP and other emerging technologies. Harsh has previously worked with SAPs Intellectual Property Legal function for 8 years gaining valuable experience in invention protection advice, patent drafting, filing, and prosecution, and patent portfolio management.

Harsh is registered to practice as a Patent Agent with the Intellectual Property Office, India and holds a Master of Science degree from Syracuse University, Syracuse, NY.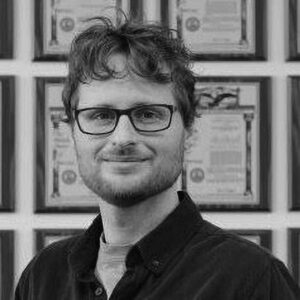 MILES STEININGER
PATENT AGENT – US AND CANADA
Miles is a dedicated IP professional who has helped his clients stay independent and return over a billion dollars to investors.

Miles is experienced in patent strategy, drafting, prosecution, and litigation. For over 20 years he has practiced intellectual property law, as a patent agent and IP manager, in startups and multinational public companies in areas like machine learning, robotics, wearable technology, and quantum computing. Miles hikes, skis, and bikes occasionally.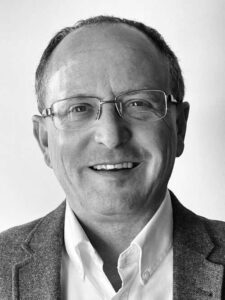 KEVIN FOURNIER
PATENT ATTORNEY
Kevin has previously worked in IBM's Intellectual Property Legal function for 25 years, gaining valuable experience in opinion work on patent validity or infringement, and advice on patent assertions. Kevin's expertise in the IP area in the IT sector includes detailed work in open source software, Blockchain, AI, Cloud Computing, and Quantum Computing. Prior to that, Kevin was a patent examiner at the USPTO, and practiced patent litigation, prosecution, and opinion work at two specialist IP law firms in Washington, DC, and Boston.

Kevin is a United States Patent & Trademark Office registered patent attorney, a European Patent Office qualified patent attorney, as well as a qualified lawyer before the Massachusetts bar.
Protect Your Ideas: Contact IP-FY Now!